Protect yourself from the flu before it hits – naturally.
Dr. Zelenko's Z-Flu supports your immune system naturally – and protects you during flu season…or any time.
Liberty Tree's products were formulated with the highest quality ingredients that have years of science and research to support their efficacy.

We take pride in our cGMP manufacturing facility in the United States along with having our products third-party tested for purity and potency.
Quercetin is one of the most abundant antioxidants found in our diet and itself has strong anti-viral properties. The major benefit of taking quercetin with zinc is that the quercetin will push the zinc into the center of the cell where the zinc can stop the virus from reproducing.
Elderberry is packed with antioxidants, and may boost the immune system, ease cold and flu symptoms, and has been used to lessen stress.
Vitamin C supports protecting tissue from infection, may boost the immune system, and helps in the recovery of illness.
Zinc helps your immune system fight off invading bacteria and viruses. Your body also uses zinc to make DNA (the genetic material in cells) and proteins, and supports healthy new cells in the body.
Vitamin D is essential for bone health as well as muscle and nerve functions. Vitamin D also helps the immune system fight off bacteria and viruses.
Z-Flu is 100% kosher.
This bottle contains a 1-month supply.
More Liberty Tree products recommended by Dr. Paul Alexander:
Dr. Paul E. Alexander, Ph.D, is a leading fighter for medical freedom and opposing medical censorship.
A COVID-19 Consultant Researcher in Evidence-Based Medicine (EMB), Research Methodology, and Clinical Epidemiology, Dr. Alexander's groundbreaking researching led him to joining up with Liberty Tree and working to improve healthcare outcomes naturally.
---
"I stand behind Liberty Tree's work and products because I've seen the effort we've put into them – and because it's the only company in this market that also shares my values of true research, medical freedom, and standing opposed to scientific censorship."
-Dr. Paul Alexander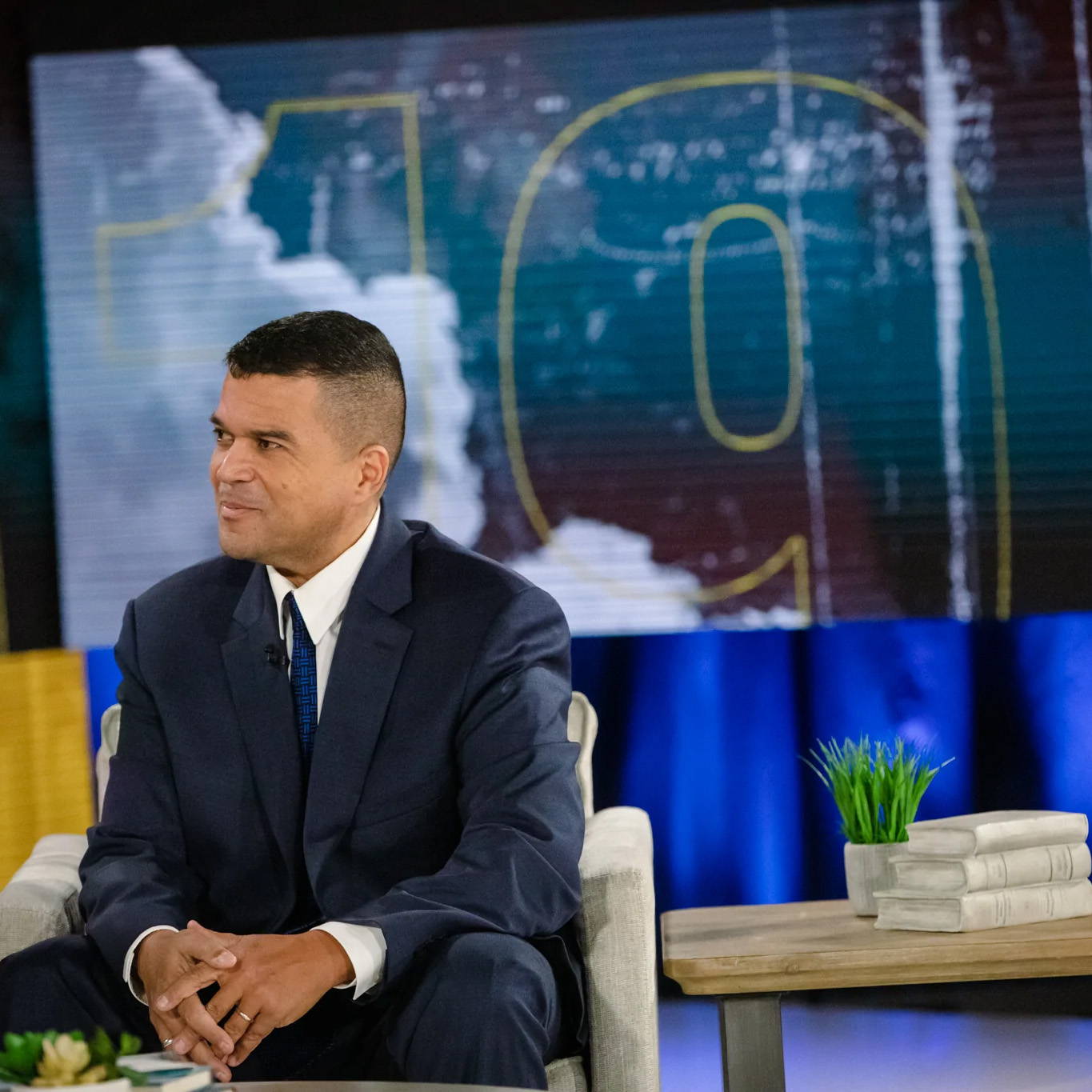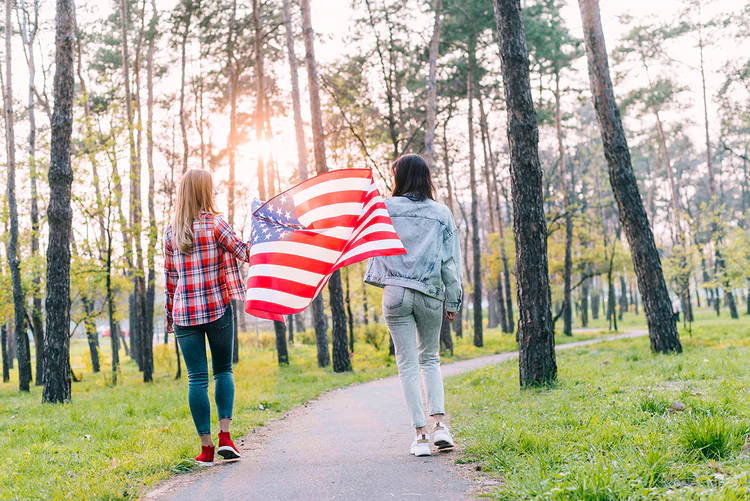 Liberty Tree is a brand developed to protect the health of Americans, invest in conservative media, and defend the values that made this country great – all while rejecting the corrupting influence of Big Pharma and the big government bureaucrats.
Backed by legendary COVID-19 researcher and medical freedom pioneer Dr. Paul E. Alexander, all products come with a 30-day money-back guarantee.
We provide the highest quality health, wellness, and lifestyle products that are proudly sourced here in the United States.
Become a Liberty Tree Insider
Recieve our latest weekly releases, offers, guides and more.